Prince William County Assault and Battery Attorney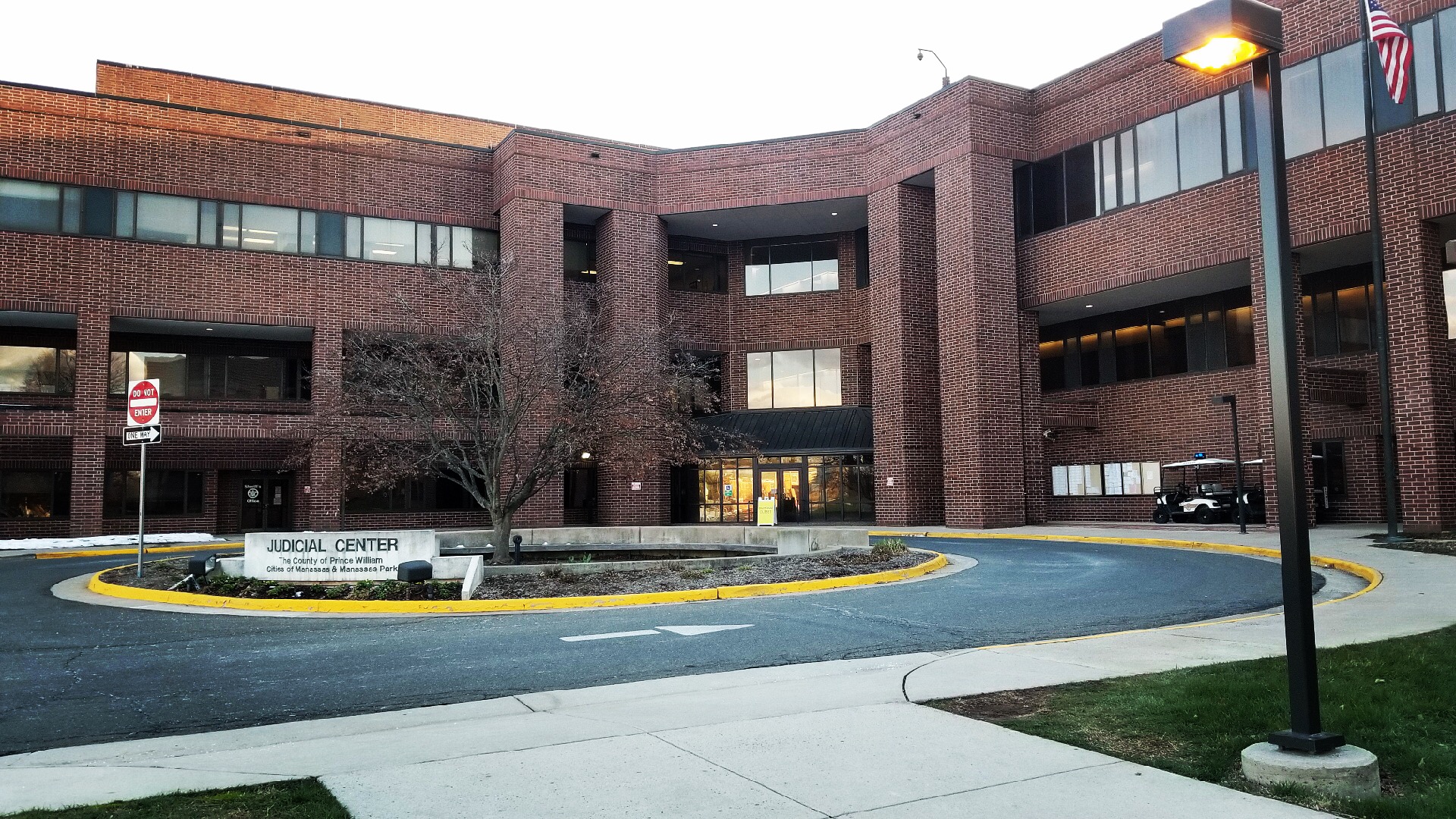 Speak with a proven Prince William County Assault and Battery Attorney
   Assault and Battery charges are very serious and can have a negative impact on your life, and the lives of those you care about.   Whether you are charged with assault and battery ("simple assault"), assault and battery on a family or household member ("domestic assault"), or assault on a law enforcement officer ("APO"), these charges are very serious, and you need an attorney that will fight for you!  These charges can possibly led to you losing your job, expulsion from school and jail time.   Additionally, these charges also carry serious collateral consequences, such as the loss of a security clearance, the right to vote or possess a firearm, and/or very serious immigration consequences.  You need a proven Prince William County Assault and Battery Attorney to fight for you, so that you and your loved ones can rest knowing that you are in good hands!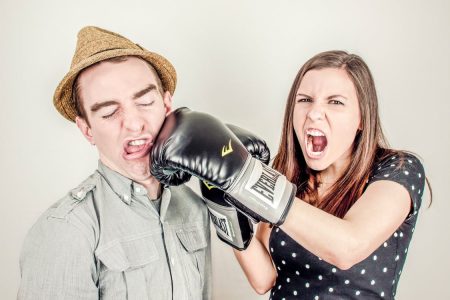 In Virginia, Assault and Battery is combined into one statute under 18.2-57.  In fact, many different related crimes are combined in that statute, with the penalties changing depending on different factors such as the intent of the person committing the assault (hate crimes based on race, religious conviction, national origin, etc.), or the identity of the alleged victim (spouse, family member, law enforcement officer, etc.).
Assault charges are typically classified based on the relationship between the defendant and the "victim." "Simple Assault" is a Class 1 Misdemeanor. "Domestic Assault," (sometimes called "Assault on a Family Member") is also a Class 1 Misdemeanor, but the alleged victim has to have a special relationship with the alleged perpetrator (spouse, sibling, roommate, significant other, close family member, etc.). On the other hand, Assault on a Law Enforcement Officer is a Class 6 Felony, with a mandatory minimum sentence of 6 months. Likewise, if the assault was conducted on the alleged victim due to their race, religion, color or nationality there is a 6-month mandatory minimum sentence, with at least 30 days of active incarceration.
It is really important to understand that an assault is not measured by the severity of the action. An assault can simply be an offensive, or unwanted touch. Though there has to be a "touching," harsh words by themselves are not sufficient.  It could be a "rude" touch such as shoving someone out of the way. The same act that may be inoffensive in one context may in fact be criminal assault in a different context. The same nudge or shove that one gives their good friend or sibling, could be felonious assault on a law enforcement officer if committed against an officer. These cases are very fact specific, and will require careful preparation and review to determine the best way to defend against this charge, and to determine what (if any) defense we may use in the defense against these charges.
          If you or someone you care about has been charged in Prince William County for simple assault, domestic assault, assault on a law enforcement officer or any other assault-related offense, contact the Flynn Law Firm for a free consultation.  We are an African American law firm with 8 years of experience with assault and battery cases in Prince William County.  These charges are serious, you deserve to be represented by an attorney that you trust and that will fight for you to the very end.  Give us a call today for a free consultation.