Prince William County Burglarious Tools Attorney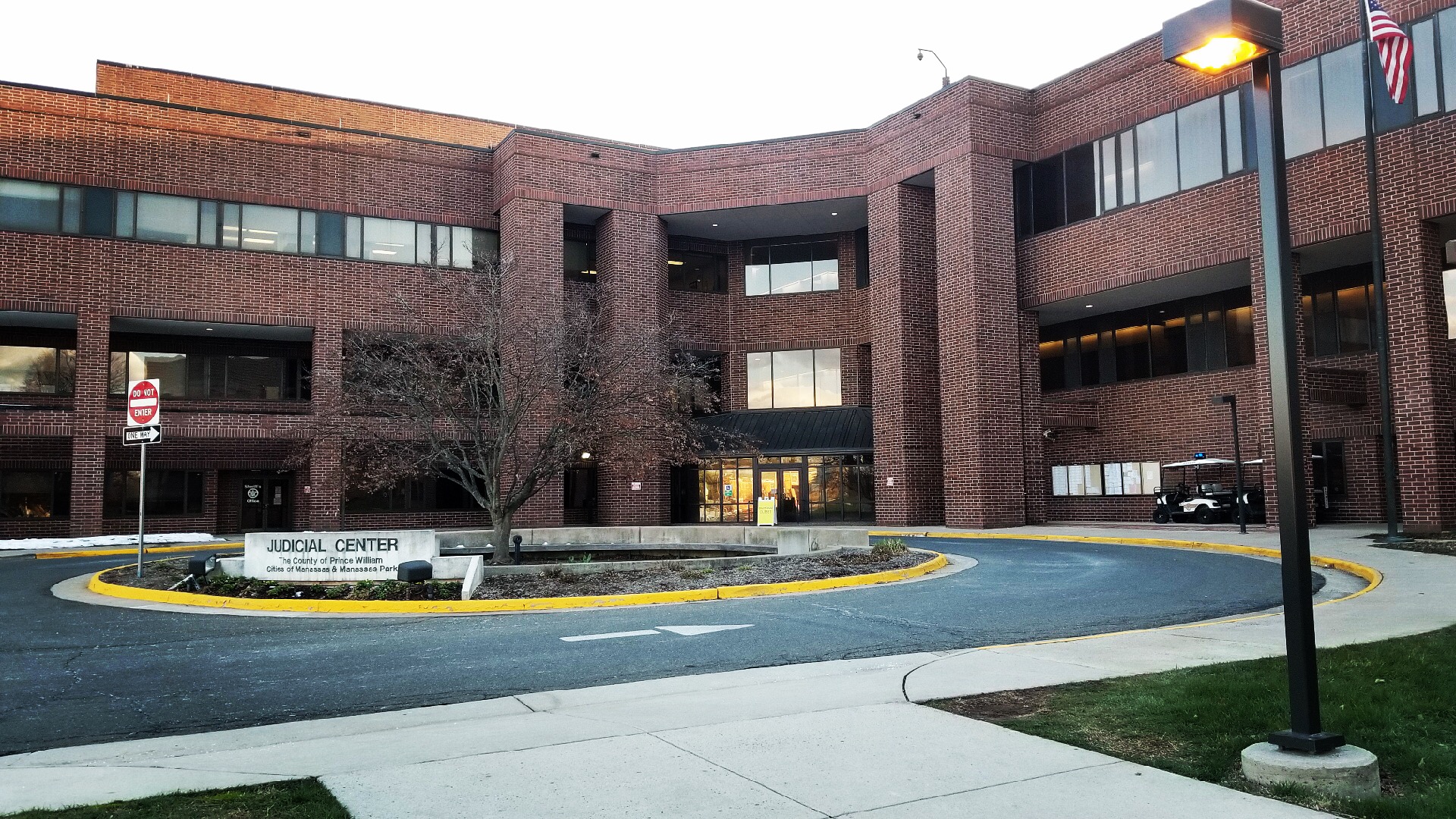 Speak with a proven Prince William County Burglarious Tools Attorney
          At the Flynn Law Firm, we recognize how serious theft related crimes are, and how they can affect you and your livelihood, especially in Virginia.  They can cause problems with employers, education, and many of these charges have serious collateral consequences, such as the loss of a security clearance, the right to vote or possess a firearm, and/or immigration consequences.  You need a proven Prince William County Burglarious Tools Attorney to fight for you.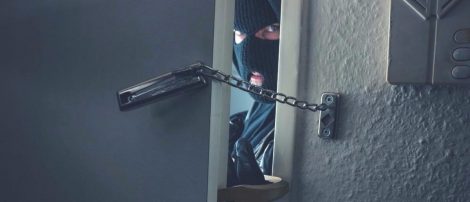 Possession of Burglarious Tools in Virginia is a Class 5 Felony.  Burglarious Tools are essentially any tool that could be used to accomplish a theft or burglary.  In almost all instances, the tool itself has a perfectly reasonable innocent usage, that has nothing to do with theft. But, in order to prove their case, prosecutors will have to use direct and circumstantial evidence that the tool in question was in fact being used to perpetrate a theft.  For example, scissors to cut off tags have been charged as burglarious tools.  So have bags, aluminum foil and wire cutters.  Whether a prosecutor can prove that an item is a burglarious tool is going to be very fact specific and dependent on the circumstances of the case at hand.
       If you or someone you care about has been charged in Prince William County for Possession of Burglarious Tools or another theft-related offense, contact the Flynn Law Firm for a free consultation.  We are an African American law firm with 8 years of experience.  These charges are serious, you deserve to be represented by an attorney that you trust and that will fight for you to the very end.  Give us a call today for a free consultation.